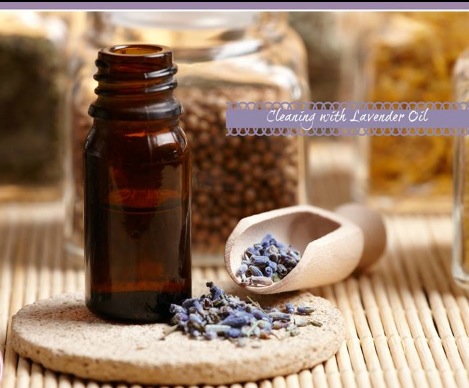 LAVENDER OIL
Lavender is one of the most more fragrant essential oils you can use in your home - it has a few uses, not so much in cleaning, but definitely can freshen thing up!
Read Full Post »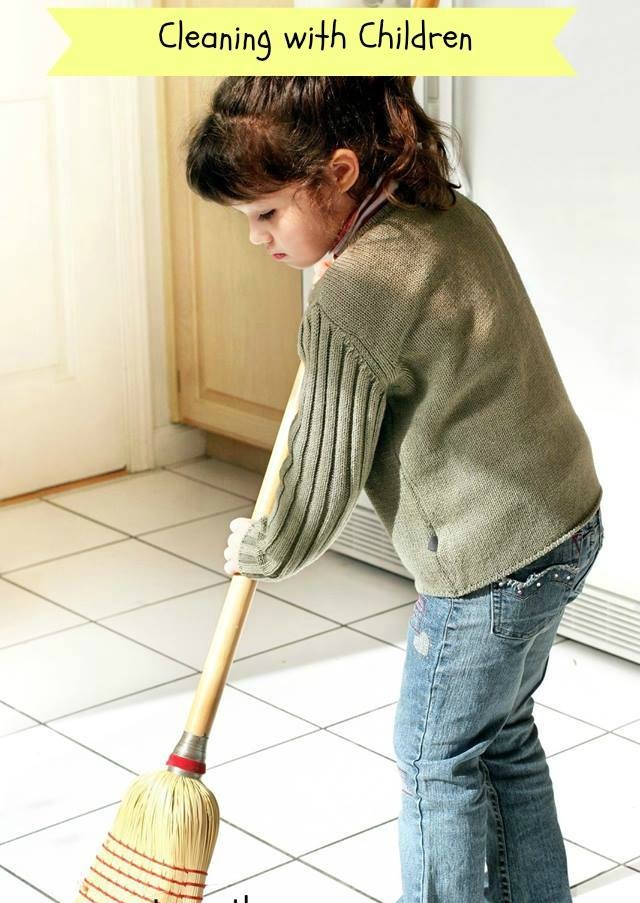 CLEANING WITH CHILDREN
You may find that you are spending a lot of your time tidying up, organizing and decluttering the newfound toys that now live all over the house. When it comes to cleanin...
Read Full Post »