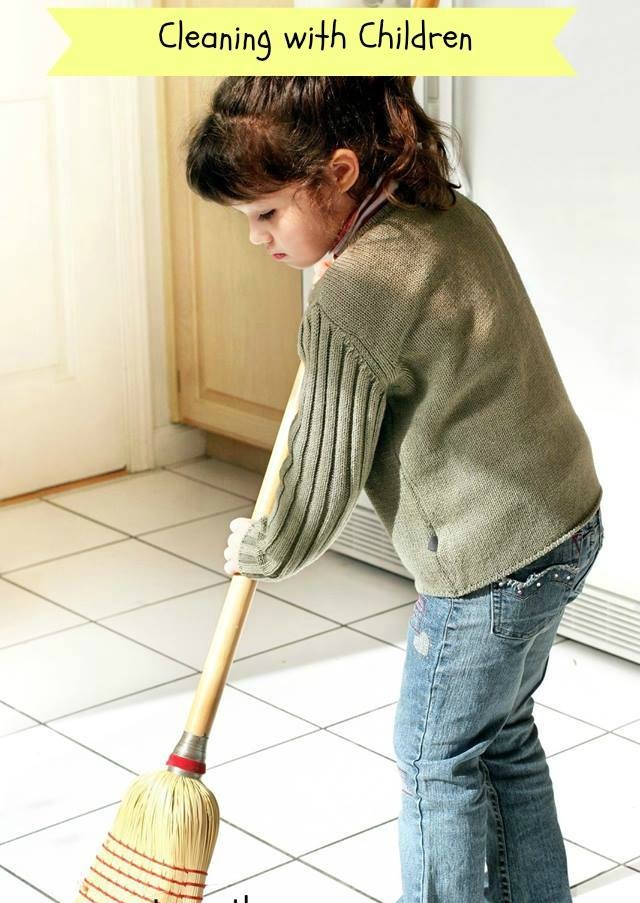 CLEANING WITH CHILDREN
You may find that you are spending a lot of your time tidying up, organizing and decluttering the newfound toys that now live all over the house. When it comes to cleaning up toys, it is never too early to get your little on involved and show them how it is done,
Invest in a good toy storage system with lids, bright colours and clear labels. In time, your child will grow to learn that blocks belong in the Red bin, Cars in the Green bin and trains in the Blue bin, it just takes (a lot of) practice.
There are plenty of chores that you and your littlw one can do together. Dusting is a fun one to do together as are cleaning the windown. Your little one will love to 'help' and there isnt much damage that can be done.
Simply offer them a spray bottle of water and a couple of rags. Vacuumimg is another one that can be done together. All ou need to do is invest in a toy vacuum or similar device to let them push around behind you.
We use the toy lawn mower in our house which doubles as a 'Vacuum' among other household devices.
Best of Luck
Categories: None