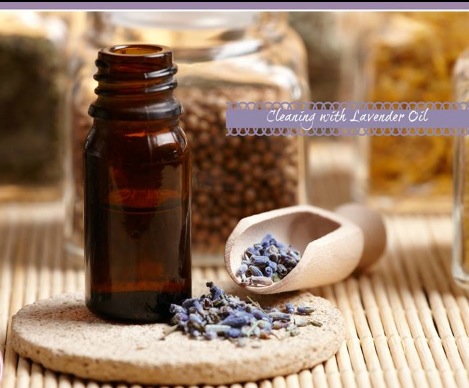 LAVENDER OIL
Lavender is one of the most more fragrant essential oils you can use in your home - it has a few uses, not so much in cleaning, but definitely can freshen thing up!
Lavender is a great deodoriser, antiviral, antibacterial and antiseptic. As with all essential oils, please read the safety warnings, such as not using them when pregnannt and keeping them out of reach of children.
It is also best to use 100% oils instead of the water soluble ones - they simply work better!
Here are a couple uses for Lavender Oil for Cleaning:-
Kitchen/ Bathroom Cleaner - Place 6 drops of lavender oil in a spray bottle filled with white vinegar. This is particularly good for cleaning benchtops and bathroom & ktchen basins due to it's disinfectant properties.

Dish Liquid- You can make your own lavender scented dish liquid by adding about 10 drops of lavender oil to a bottle of unscented dish liquid.

Insect Repellent
Categories: None